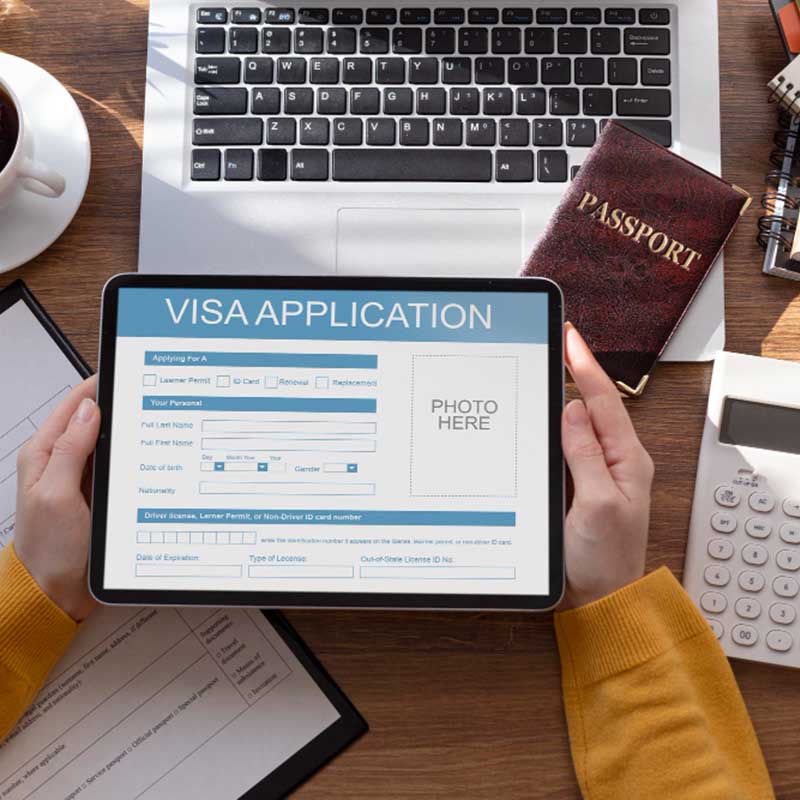 Canada Work Visa – Work in Canada
Foreign nationals interested in working in Canada can apply for a work permit through programs such as the Temporary Foreign Worker Program (TFWP) and the International Mobility Program (IMP). The TFWP grants work permits to individuals whose employers have obtained a positive Labour Market Impact Assessment (LMIA) to demonstrate the need for a foreign worker. In contrast, the IMP work permits do not require a positive LMIA but necessitate an employment offer through the employer portal. Canada offers two types of work permits: employer-specific work permits and open work permits, providing options for individuals based on their specific needs. Skilled workers are in demand in Canada, and obtaining a work permit is an essential step for foreign nationals looking to contribute their skills and expertise to the Canadian workforce. It is important to note that there may be costs associated with the Canada work permit application process, and applicants should be aware of the requirements and fees involved.
Employer-Specific Work Permit
An employer-specific work permit includes conditions such as:
Name of a specific employer,
How long a candidate can work,
The location of a candidate's work.
Candidates applying for an employer-specific work permit must have from their employer a positive Labour Market Impact Assessment (LMIA) or an offer of employment before applying.
Open Work Permit
Individuals interested in working in Canada can explore the option of applying for a work permit, which allows them to legally work in the country. Canada offers various work visas and immigration programs to attract skilled workers who are needed in different sectors. Skilled workers can consider options like investment immigration or skilled immigration programs to migrate to Canada and contribute to its workforce. Open work permits provide the flexibility to work for any employer in Canada and are granted under specific circumstances, such as being a spouse or common-law partner of a student or skilled worker, an international graduate, or awaiting a decision on a permanent residence application. These permits open up opportunities for individuals to gain valuable work experience and explore different career paths in Canada.
Temporary Foreign Worker Program
The Temporary Foreign Worker Program (TFWP) plays a crucial role in addressing labor market shortages in Canada by allowing skilled workers to migrate to the country. The program encompasses different streams, including high- skilled and low-skilled workers, seasonal agricultural workers, and live-in caregivers. To participate in the TFWP, foreign workers must secure a job offer approved by Employment and Social Development Canada (ESDC) and obtain a valid work permit before entering Canada. The program operates under the Labour Market Impact Assessment (LMIA) process, which ensures that job opportunities are first offered to Canadian citizens and permanent residents. This program not only helps fill the skilled worker gap but also provides opportunities for individuals to contribute to the Canadian workforce and explore long-term immigration options, such as investment immigration or skilled immigration programs.
Options for Family Members to Work in Canada
Family members of Canadian work permit holders have the option to accompany them to Canada.
Each family member must fill out their own application forms, which can be submitted together.
Family members who wish to work in Canada must obtain their own work permits.
Spouses or common-law partners may be eligible for an open work permit in specific situations. If the children of a temporary foreign worker wish to study in Canada, they must obtain a study permit.