Free zones in Sharjah
We walk beside you step-by-step, helping you in taking the right direction, valuing your money, and ultimately making the entire experience stress-free for you.
Sharjah Media City Free Zone (Shams) was launched in 2017 with a vision to be a world-class hub for media and creativity in the region. Shams is strategically located in Sharjah—the UAE's centre for culture and heritage. The addition of Sharjah Media City Free Zone in the emirate signifies the growing number of entrepreneurs from the media and creative industries.

Shams believes in fostering innovation and breakthrough ideas through entrepreneurship. Hence, Shams mission is to make creative entrepreneurship accessible and to inspire business growth in the region. By setting up your company in Shams through Creative Zone, you will be part of a dynamic community with a holistic, forward-thinking approach.
Vault Bucks assists with company incorporation across more than 50 UAE-free zones. A lot of information needs to be reviewed and considered while making the decision on which free zone suits your business requirements, including location, price, business type, Flexi-desk or office options, auditing, and bookkeeping and share capital requirements, etc.
100% Ownership
No partnership required.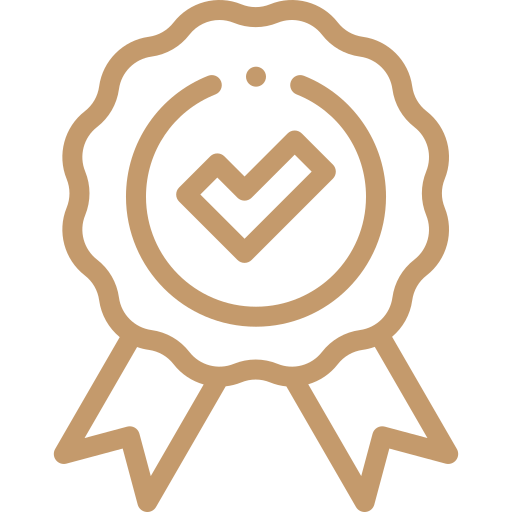 Sector Specific
Focus on your industry.
100% Profit
No profit sharing.
Quick Setup
Hassle-free and easy setups.
Benefits of SHAMS
Affordable & diverse
SHAMS provides setup options starting from AED 8,050,without any deposits.A wide range of business activities are also available on the same business license
Hassle-free
The online registration process is quick and simple allowing allocation of up to 6 visas on a shared desk facility. All company documents issued within days
Profitable
SHAMS also implements 0% corporate or personal income tax with 100% repatriation of capital and profits.