Free zones in Fujairah
We walk beside you step-by-step, helping you in taking the right direction, valuing your money, and ultimately making the entire experience stress-free for you.
Fujairah's strategic & unique location, as the UAE's only Emirate on East Coast, plays a key role in its development. Under the leadership and vision of Sheikh Hamed Bin Mohammed Al Sharqi, the Ruler of Fujairah, the Emirates continues to grow.

Since the establishment of a free trade zone more than a decade ago, commercial activity in the Emirates has flourished. Due to its strategic position with the UAE's only access to the Indian Ocean, Fujairah has a bustling, important multipurpose port. In fact, Fujairah ranks as one of the top three bunkering locations in the world.
Vault Bucks assists with company incorporation across more than 50 UAE-free zones. A lot of information needs to be reviewed and considered while making the decision on which free zone suits your business requirements, including location, price, business type, Flexi-desk or office options, auditing, and bookkeeping and share capital requirements, etc.
100% Ownership
No partnership required.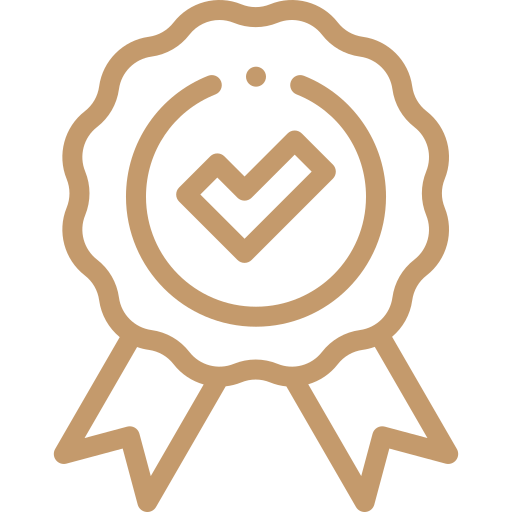 Sector Specific
Focus on your industry.
100% Profit
No profit sharing.
Quick Setup
Hassle-free and easy setups.
Fujairah Free Zones
We ensure that our every approach is unique, highly effective and strategic aimed at growth.
Fujairah Free Zone
Fujairah Free Zone, located adjacent to Fujairah International Airport is one of the most gainful free zones in UAE providing full access to Arabian Gulf Ports, Red Sea, India, and Pakistan. Fujairah Free Zone offers 3 benefits for business setup: ACE which is Accessibility, Connectivity and Economy. FFZ has connectivity in major markets globally and economy is better than ever with low tariffs and license issuance within 24 hours.
Fujairah Creative City
Fujairah Creative City: Established in 2007, Creative city has been offering reliable services to its clients in a successful business environment with a broad range of fields such as media, events, consulting, education, communication and marketing, music, and entertainment. Creative City offers many benefits to its clients and some of them include tax exemption, 100% ownership, no auditing, etc.

Benefits of RAKEZ
Affordable & profitable
No paid-up share capital or annual audit with 100% repatriation of Capital and Profits
Hassle-free
All company documentation issued within days with allocation of 6 UAE residency visas
Varied Services
No paid-up share capital or annual audit and no physical presence required in UAE while incorporation