Offshore
Set up a safe, tax-free and hassle-free offshore company in Dubai
An offshore company is a legal business entity established for the purpose of operating outside its jurisdiction of registration and / or its ultimate ownership location.
JAFZA was established in 1985 and is located outside Dubai and is about an hour's drive from Abu Dhabi.
Business Friendly Environment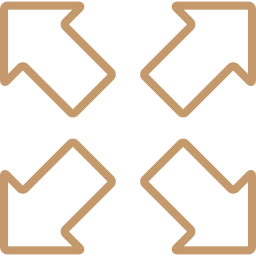 International Market Expansion>
Multi-Currency Accounts in UAE to do Business Internationally.
Tax Neutrality on Profits in respect to Personal & Company Income.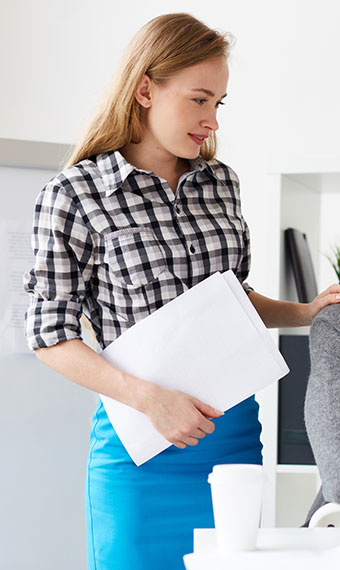 What are the benefits of opening an offshore company in Dubai?
JAFZA offshore company is the only company that permits owning of local real estate in Dubai, with Free Zone and developers' approval.
Offshore company is allowed to hold multi-currency bank accounts to carry out international transactions.
The registrar has the power to inspect the affairs of an offshore company.
100% foreign ownership