Offshore
Set up a safe, tax-free and hassle-free offshore company in Ras Al Khaimah
An offshore company is a legal business entity established for the purpose of operating outside its jurisdiction of registration and / or its ultimate ownership location.
Ras Al Khaimah launched Offshore company structure in 2006. RAK is an hour drive away from Dubai is one of the fastest growing emirates in the UAE with the highest level of industrialization and contributing about 26% to the GDP.
Business Friendly Environment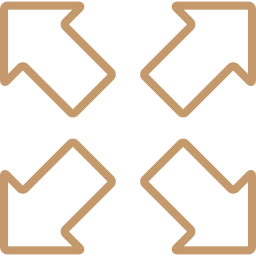 International Market Expansion
Multi-Currency Accounts in UAE to do Business Internationally.
Tax Neutrality on Profits in respect to Personal & Company Income.
Benefits of RAK
RAK ICC is known for its fast company incorporation, generally taking 7 days after receiving all documentation.
Offshore company is allowed to hold multi-currency bank accounts to carry out international transactions.
100% foreign ownership