Free zones in Dubai
We walk beside you step-by-step, helping you in taking the right direction, valuing your money, and ultimately making the entire experience stress-free for you.
Free zones are geographically divided areas within the UAE, allowing 100% foreign ownership and in most cases dedicated to specific industries.
There are more than 30 Free Zones operating in Dubai. FTZs in Dubai and the UAE are governed pursuant to a special framework of rules and regulations. A Free Zone Authority offers business licenses to foreign-owned businesses. Most of the free zones in Dubai broadly offer trading, services, and industrial licenses to investors looking to set up their businesses.

Vault Bucks assists with company incorporation across more than 50 UAE-free zones. A lot of information needs to be reviewed and considered while making the decision on which free zone suits your business requirements, including location, price, business type, Flexi-desk or office options, auditing, and bookkeeping and share capital requirements, etc.
100% Ownership
No partnership required.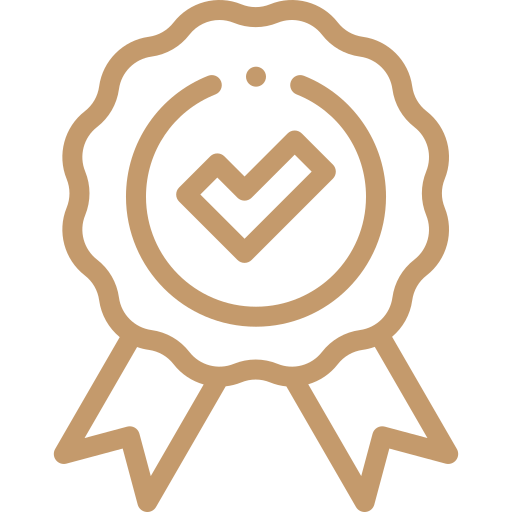 Sector Specific
Focus on your industry.
100% Profit
No profit sharing.
Quick Setup
Hassle-free and easy setups.
Dubai Free Zones
Dubai is home to more than 30 operational Free Zones. VBC offers assisstance is company setup in the following ones.
DMCC
Made for Trade, we have firmly established Dubai as a leading centre for trading international commodities and the world's fastest-growing Free Zone. We promote and facilitate trade across a range of goods from gold, diamonds and precious metals to tea, food and industrial materials. Today, as home to major multinationals and start-ups, we connect more than 19,000 businesses with the world-class services, leading infrastructure and vibrant community they need to thrive and succeed.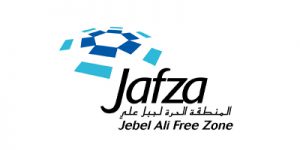 JAFZA
JAFZA is the leading Free Zone of the region that lies at the centre of trade and is part of a unique ecosystem that offers end to end solutions and growth opportunities to businesses that operate locally and globally. With all the right resources in one place, Jafza has the foundation for you to tap into fresh opportunities with suppliers, trade partners and logistics providers to reduce your costs and increase your profits.

DAFZA
Dubai Airport Free Zone, established in 1996 is Dubai's prominent and world's most renowned business setup destination providing a quintessential platform for business setup.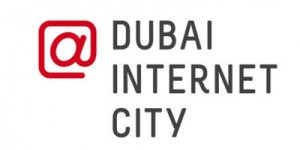 DIC
Dubai Internet City is one of the most prominent technology hubs in UAE. Being established in 2000, it has surpassed all expectations in 20 years with more than 1600 companies flourishing and nurturing the next big wave of technological innovation.
DOC
Dubai Outsource City was established in 2007 to fulfill the market's demand of growing outsourcing companies supporting BPO, HR and IT outsourcing. Many advantages of setting up a business in Dubai Outsource City include 100% business ownership, Tax-exempted income, and other value-added services.

DIAC
Dubai International Academic City is one of the largest free zones facilitating higher education for all. It was established in 2007 to meet the market's demand of growing academic opportunities. Having multitudes of regional and international universities with more than 24000 students from all around the world, DIAC continues to grow and meet the needs of its intellectual academic group.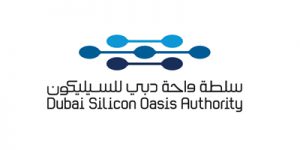 DSOA
Dubai Silicon Oasis has been offering a living and a working integrated community with free trade zone incentives and advantages to companies. Since 2004, DSO has been providing multitude of business facilities such as offices, conference facilities, warehouse/manufacturing facilities, etc. and also a lot of lifestyle facilities including shopping malls, tennis courts, gyms, universities, etc. with 24-hr security and daily maintenance.
DLC
Dubai Logistics City is the world's first platform designed for logistic purposes and to provide prominent logistics services in UAE. It is one of the most unique projects in the world covering 140 sq. km near the Jebel Ali Sea Port delivering multi modal logistic facilities.