Free zones in UAQ
We walk beside you step-by-step, helping you in taking the right direction, valuing your money, and ultimately making the entire experience stress-free for you.
Umm Al Quwain Free Trade Zone – UAQFTZ is an investor friendly, progressive free zone established to help small businesses grow benefiting from effective setup costs, tax exemption, no currency restrictions, etc.

Umm Al Quwain FTZ is an investor-friendly progressive free zone, primarily to benefit SMEs and micro-enterprises, which will benefit from favorable setup costs, 100% company ownership, and zero currency restrictions.
Vault Bucks assists with company incorporation across more than 50 UAE-free zones. A lot of information needs to be reviewed and considered while making the decision on which free zone suits your business requirements, including location, price, business type, Flexi-desk or office options, auditing, and bookkeeping and share capital requirements, etc.
100% Ownership
No partnership required.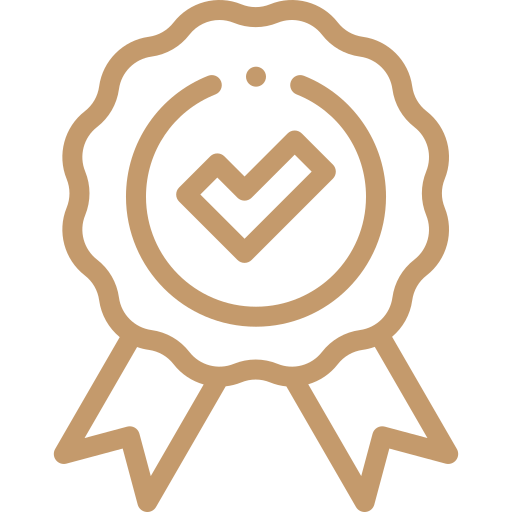 Sector Specific
Focus on your industry.
100% Profit
No profit sharing.
Quick Setup
Hassle-free and easy setups.
Benefits of UAQFTZ
Varied services
A full range of business activities permitted with 100% repatriation of capital and profits .
Hassle-free
Simple and fast registration process with excellent customer support
Profitable
100% repatriation of capital and profits with no currency restrictions. 0% corporate and personal tax with 100% company ownership .