Free zones in RAK
We walk beside you step-by-step, helping you in taking the right direction, valuing your money, and ultimately making the entire experience stress-free for you.
Ras Al Khaimah Economic Zone (RAKEZ) is located in the heart of Ras Al Khaimah in the United Arab Emirates. It is a powerful commercial and industrial center that provides customizable solutions for free zone and non-free zone companies in multinational communities. It has flourished in more than 50 fields.

RAKEZ were established by the Ras Al Khaimah government as an organization that provides business setup requirements for startups, entrepreneurs, SMEs and industrialists, providing them with a number of customizable permits and facilities, as well as first-class support services such as visas.
Vault Bucks assists with company incorporation across more than 50 UAE-free zones. A lot of information needs to be reviewed and considered while making the decision on which free zone suits your business requirements, including location, price, business type, Flexi-desk or office options, auditing, and bookkeeping and share capital requirements, etc.
100% Ownership
No partnership required.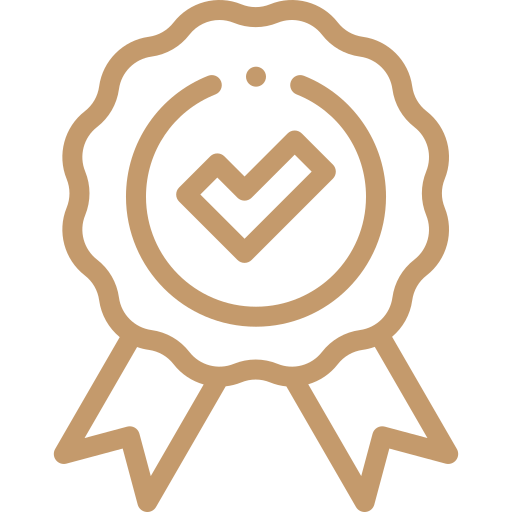 Sector Specific
Focus on your industry.
100% Profit
No profit sharing.
Quick Setup
Hassle-free and easy setups.
RAK Free Zones
We ensure that our every approach is unique, highly effective and strategic aimed at growth.
Ras Al Khaimah Economic Zone
Ras Al Khaimah Economic Zone is a consolidation two free zones: RAK Free Trade Zone (RAKFTZ) and RAK Investment Authority (RAKIA). In order to develop these zones further and expand economic development they were merged in 2017 which resulted in formation of RAKEZ which provides a platform for local and international companies by helping them reach into local, regional, and international markets. RAKEZ has been offering a lot of advantages to investors such as tax exemption, 100% foreign ownership, 100% profit repatriation, access to markets in Middle East, South Africa, and Europe.
RAK Maritime City Free Zone
Established in 2009, RAK Maritime City Free Zone has been offering international port facilities and business services with a secure and efficient environment. RMCFZA covers an area of a few million sq. meters which is separated into zoned plots accommodating businesses of different sectors. Company setup in RMCFZA has a lot of benefits such as tax exemption, 100% foreign ownership, 100% profit repatriation, no custom duties and access to markets globally.


Benefits of RAKEZ
Affordable & diverse
Cost-effective business packages with shared workstations in a premier business centre.
Hassle-free
Simplifed and fast-track business set-up processes
Varied Services
RAKEZ offers ready or customisable offices of various sizes, secretarial and business centre services and provides one-stop shop for all government services