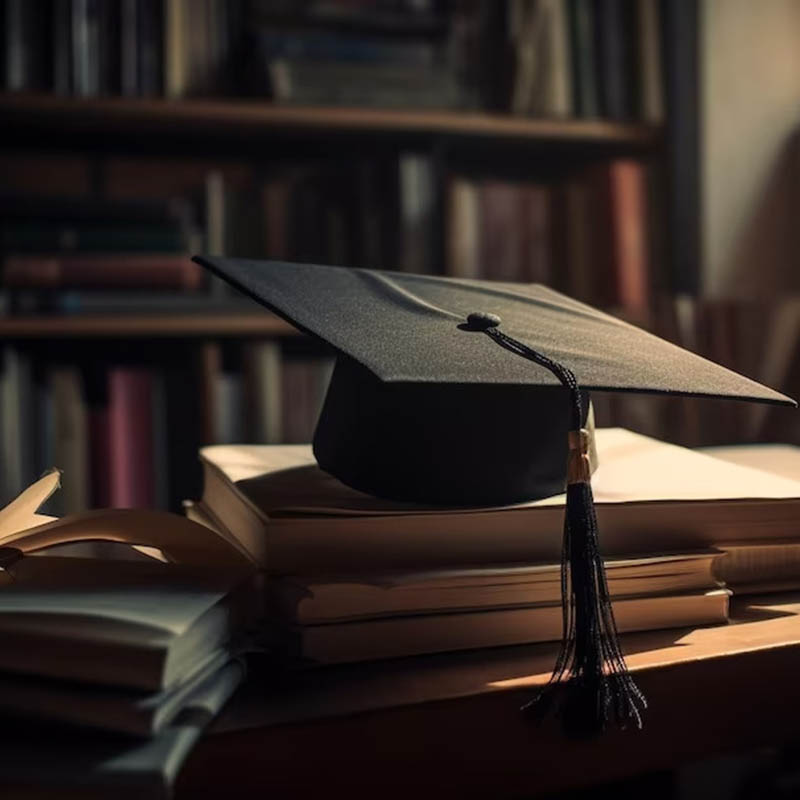 Study in Canada
Get admission to a Canadian University or College
If you're considering studying in Canada, you're making a wise choice. With its renowned universities, research facilities, and welcoming environment, Canada is a top destination for international students. Each year, thousands of students obtain study permits to pursue their education in Canada.
To make the process easier, visa consultants specializing in Canada immigration can provide valuable guidance and support. Language proficiency is important, and tests like IELTS, TOEFL, DELF, and TEF play a significant role in immigration and language requirements.
Whether you're interested in sciences, engineering, business, arts, or other fields, Canada offers a diverse range of post-secondary programs to suit your interests and career aspirations. Studying in Canada not only provides a supportive academic environment but also opens doors to global recognition and potential pathways to Canadian permanent residence.
Take the easiest way to embark on your journey, consult with Canada immigration consultants, and make your dream of studying in Canada a reality.
4 Easy Steps to study in Canada:
1. Complete our Free Canada Study Assessment
2. Find a University or College
3. Get Admission
4. Apply for Study in Canada Visa
Unlock your future and choose www.vbc.ae for an unforgettable study in Canada experience that will shape your life. Start your journey towards studying in Canada today and seize the opportunities waiting for you!
Canada Temporary Visa Overview
Each year, Canada welcomes more than 35 million temporary residents. If you're not a Canadian citizen or permanent resident and wish to visit, study, or work in Canada, you may need a Temporary Resident Visa (TRV) from Immigration, Refugees and Citizenship Canada (IRCC) to enter the country.
Types of Non-immigrant Visas
CANADA VISITOR VISA
A visitor visa allows you to enter Canada as a tourist or visitor, with a usual maximum stay of 6 months.
CANADA STUDENT VISA
Foreign nationals are given permission to pursue their studies in a specific program at a designated Canadian educational institution through a study permit.
CANADA WORK VISA
Foreign nationals with a job offer from a Canadian company can work in Canada temporarily through a work permit, granting them the necessary authorization.
PARENTS AND GRANDPARENTS SUPER VISA
The super visa caters to parents or grandparents of Canadian citizens and Permanent Residents, enabling them to stay in Canada for up to 24 months continuously without requiring status renewal..