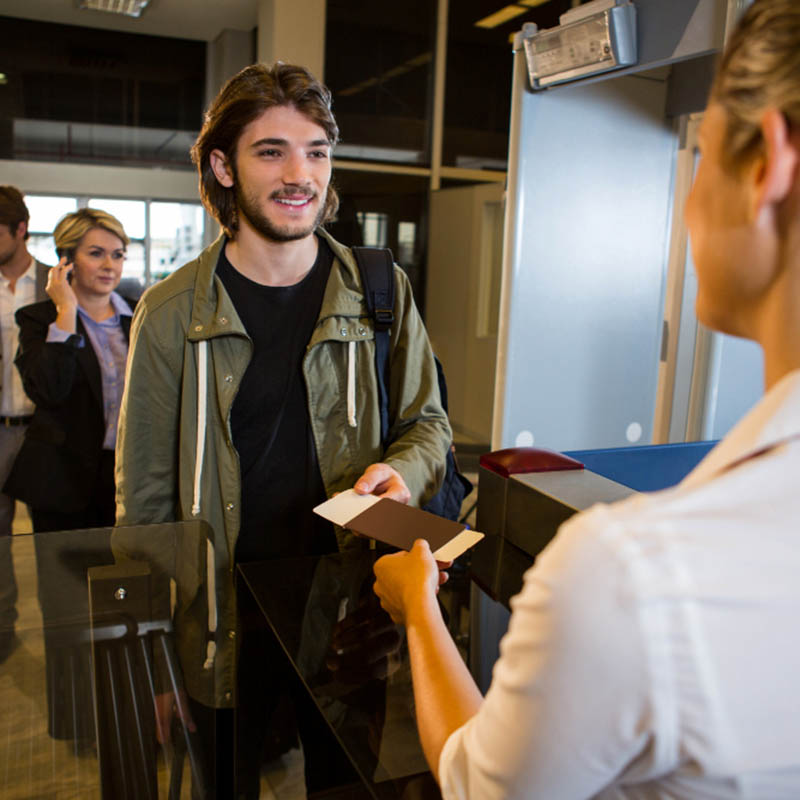 Canada Immigration
Express Entry
Canada Express Entry, introduced in January 2015, is the preferred immigration system for Canada permanent residence, replacing the previous "first come, first served" approach.
What is Express Entry and how does it work?
Express Entry is an online system that manages Canada's immigration application intake. Eligible applicants submit an Expression of Interest (EOI) profile, ranking them in the Comprehensive Ranking System (CRS). The highest-ranked candidates receive an Invitation to Apply (ITA) for permanent residence. Once issued an ITA, applicants have 60 days to submit their complete application and pay the processing fees. The federal government is committed to processing complete PR applications within a speedy timeframe of just 6 months.
For Candidates:
Express Entry is a streamlined, expeditious, and effective immigration selection system that provides qualified skilled workers with the opportunity to obtain permanent residence in Canada.
It encompasses several economic class programs,
Federal Skilled Worker Program
Federal Skilled Trades Program
Canada Experience Class
Select streams under Provincial Nominee Programs
How can you apply for Express Entry?
An application under the Express Entry system is a two-step process:
Step 1: Create your online profile
Qualified candidates in 347 occupations, spanning various sectors like Management & Financial Services, Engineering, Information Technology & Sciences, Health Occupations, Skilled Trades, etc., can submit an expression of interest profile to the Express Entry Pool.
Selection criteria encompass factors like age, education, language proficiency, work experience, and more, with rankings determined by the Comprehensive Ranking System. Job seekers without a job offer or provincial nomination can utilize the Canada Job Bank to connect with Canadian employers.
Step 2: Receive your invitation to apply for permanent residence
As a trusted visa consultant, we specialize in assisting individuals with their Express Entry Canada applications. Through our Canada immigration services, we can guide you through the process and provide expert advice.
For detailed information, you can visit the official Canada immigration website provided by Citizenship and Immigration Canada. The Canada PR Express Entry program is designed for skilled individuals who wish to apply for Express Entry Canada.
By maximizing your points, such as obtaining a provincial nomination or having a managerial job offer, you can increase your chances of being invited to apply for Canada Permanent Residence. Once invited, it is important to submit a complete application within the given timeframe of 60 days.
Invitations are issued through periodic draws throughout the year. Rest assured that our team will support you throughout the application process, ensuring a smooth and efficient experience. Successful applicants and their dependents can expect to be processed within approximately 6 months.
Contact us today to begin your journey towards Canada permanent residency.